Who We Are
We are a team that loves caring for children and seeing them grow into their full potential.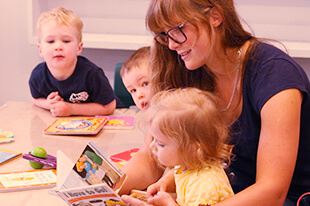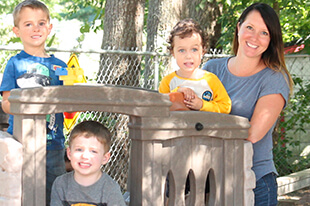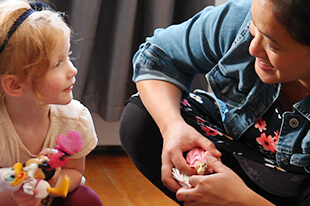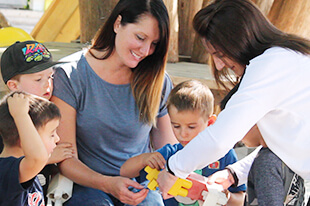 over 30 years of experience
Kinderland Staff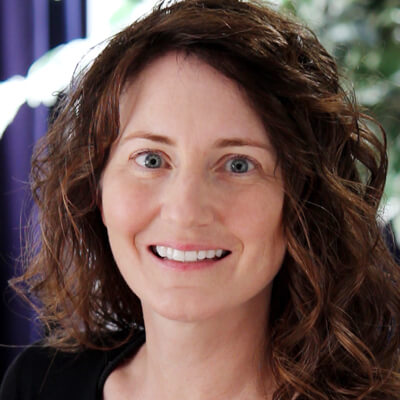 Holly Grace
CEO | Owner
My name is Holly Grace, the owner, and operator of Kinderland. Being a mother of 2 boys and operating a busy daycare, I have learned that no two days are ever the same. That is why it is my desire to provide an environment within a childcare setting for children to be provided with materials and equipment that promotes creativity and allows them to develop their own ideas. Over the years, I have worked alongside the educators in the different age groups. Creating connections with the children in their "everyday worlds" has allowed me to understand and relate to their individual needs.  Since 2001, I have received my diploma in Early Childhood Education with honors, completed the New Brunswick Early Learning and Child Care Curriculum, and have attended several hours of workshops and conferences. I have been part of the Region 3 Directors Group, sat on the Board of Region 3 – ECCENB and remain an active member. It is through these continued partnerships, as well as with our families and community, that I am confident our centre is providing the type of atmosphere and experiences that all children deserve to be a part of.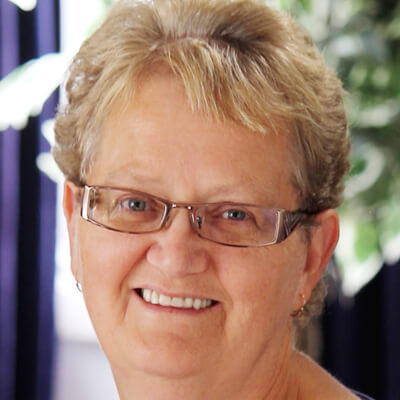 Colleen Wilson
Infant Care
My name is Colleen Wilson. I have been employed at Kinderland since September 1988. Each day you will find me at the centre by 7:30 am. After years of working with both the four-year class and the afterschool age, I recently moved into our new Infant Centre. I graduated from UMRHS in 1975, received my Early Childhood Education from NBCC in 1996, completed the New Brunswick Early Learning and Child Care Curriculum in 2009 and have countless hours of training and workshops over the years. It is a wonderful opportunity and privilege to be a part of a child's early learning and education. Along with my own family, I also have an extended family of co-workers, children, and parents, whom I look forward to working with for many years to come.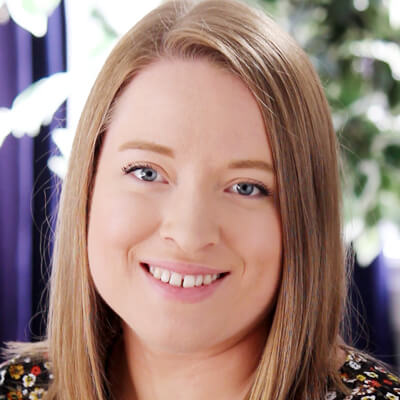 Katherine Chase
Pre School
My name is Katherine Chase, and I joined the Kinderland team in June 2017. I am from rural Johnville New Brunswick, and have spent most of my life in our beautiful city of Fredericton. Although I am a new addition to the Kinderland staff, I have had the pleasure of working in the childcare field for six years, both during and after I completed my degree at St. Thomas University. I am now one of the educators in the 2 and 3-year-old group, and have loved forming meaningful connections with all our children and their families. Throughout the day, we strive to provide a nurturing and educational atmosphere for all of our little friends, and I love watching them grow and learn together. The Kinderland staff and families have been so positive and welcoming, and I am excited to be a part of their team for many years to come!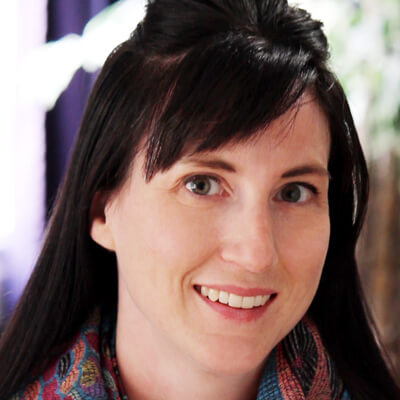 Shonna Sturgeon
Pre School
My name is Shonna Sturgeon. I am married and a mother of 2 young girls. I began working at Kinderland in April 2008. Since that time, I have received my Early Childhood Education, graduating with honors from ABC in June 2010, completed the New Brunswick Early Learning and Child Care Curriculum, and attended many hours of workshops and courses to further my training in this field. I love working in the four year old class because I enjoy watching as they grow and develop in a safe and inviting environment while having fun. When I am not at work, I love spending quality time with my own growing family.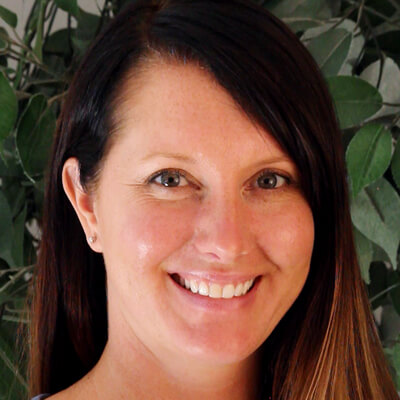 Amanda Boucher
Afterschool
My name is Amanda Boucher I grew up in the small village of Aroostook, NB.   I have been in Fredericton for over 10 years and have had the pleasure of raising my own three children in this beautiful city.  Coming from a close knit small town I know the importance a community plays in raising children. I genuinely feel that Kinderland supports their families and provides them with a loving, nurturing community of like minded educators for their little ones.    
I am the After School Educator at Kinderland.  It is such a privilege for me to be able to form bonds and help guide the children through this next step of their educational journey.  Our afternoons are always full of outside adventure, educational play, glitter and glue.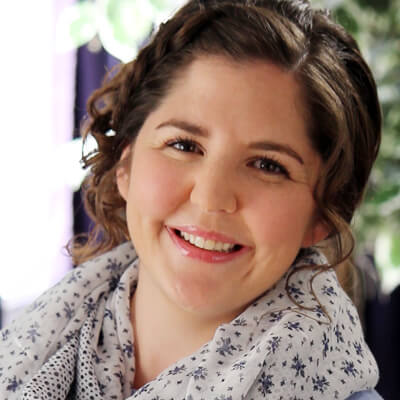 Virginia Sutton
Pre School
My name is Virginia Sutton. I am the mother of one, school-aged daughter. I grew up just
outside Fredericton and have spent most of my adult life living in the heart of the city. In my spare time, I love to bake sweets and cook meals. I have provided both private childcare and been privileged to work temporarily in a Montessori school right here in Fredericton! Before working at Montessori World, I was able to work at Kinderland in 2016 at which time I completed the New Brunswick Curriculum Framework. I was thrilled to return to Kinderland in the summer of 2017 to work with the 2 and 3-year-old group. I love knowing that I will not only get to bond with the children but also create meaningful relationships with my coworkers. The staffs at Kinderland are committed to providing excellent childcare and I'am pleased to be part of the team!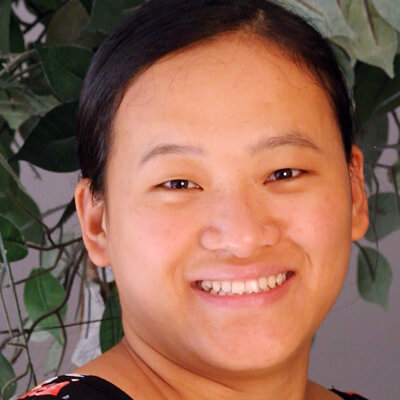 Hasta Subba
Pre School
My name is Hasta Subba.  I am originally from Nepal.  I moved to Fredericton, New Brunswick in 2012. I'm a mother of two wonderful children, a boy and a girl. I began working full-time at Kinderland as a childcare provider in September 2018. I have the pleasure of working with three year old children. We are always learning lots of new things about sharing with our friends and exploring everyday!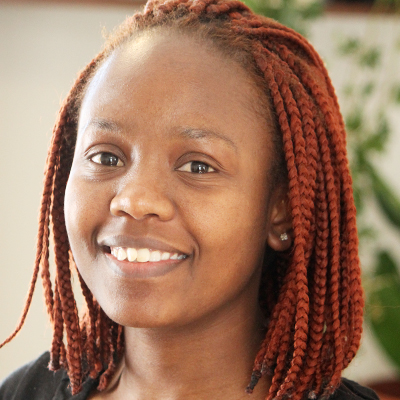 Vanessa Shege
Infant Care
My name is Vanessa Shege. I am a mother to a 4 year old boy. We are originally from Goma-D.R. Congo but I grew up in Kampala-Uganda. I moved to Fredericton in 2017.
I have worked with various ages prior to Kinderland and I love every minute of it. It's a privilege and one of the most humbling experiences of my life, children are very special.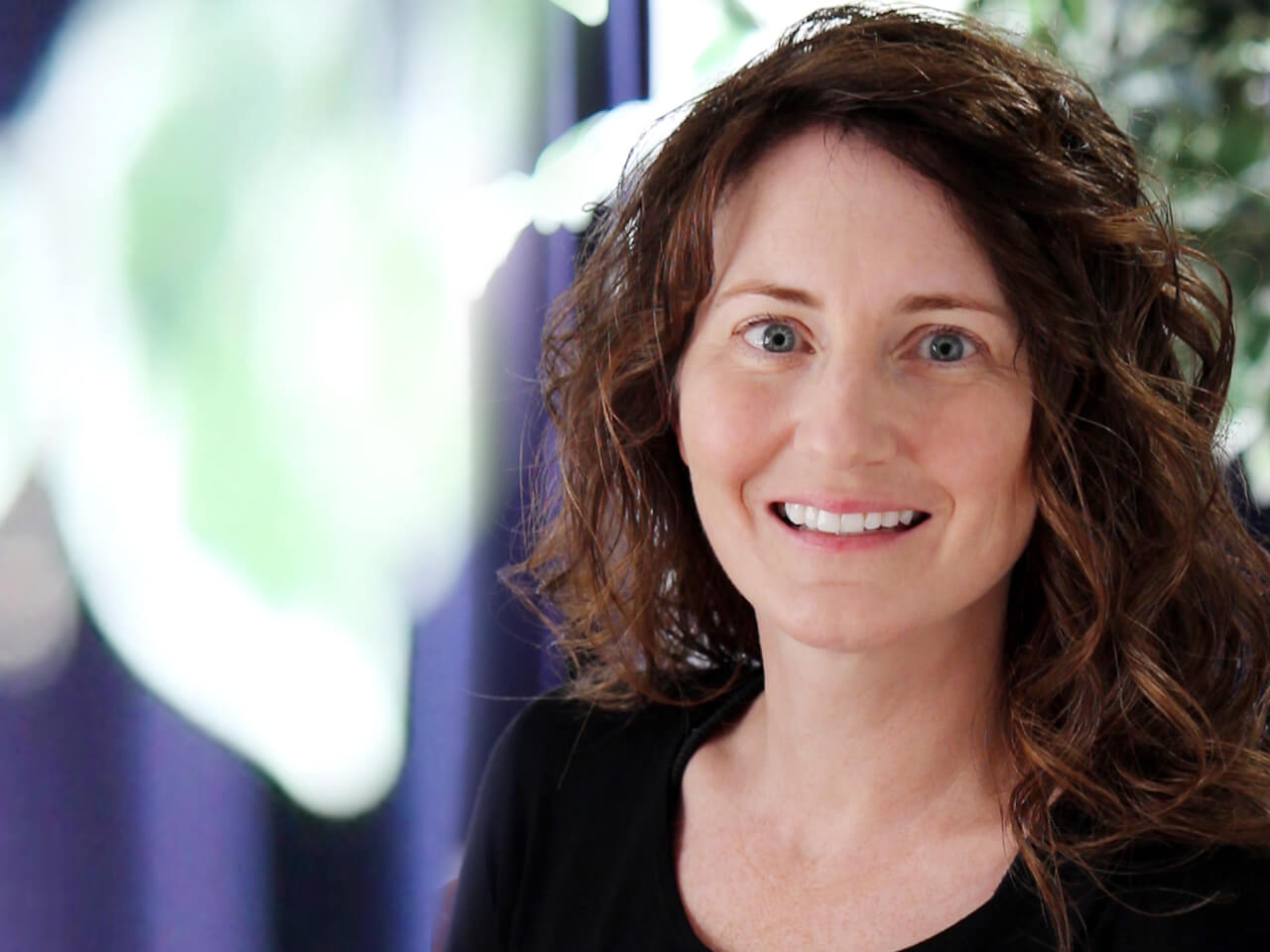 A Word
From Holly Grace
"I have worked alongside the educators in the different age groups. Creating connections with the children in their "everyday worlds" has allowed me to understand and relate to their individual needs. "
Get In Touch
28Location:
170 Canada Street, Fredericton E3A 3Z8
Telephone: (506) 453-0193
Email: info@kinderland.ca
Daycare Hours: M-F: 7:30 am – 5:30pm